LB Day Amphitheatre | Salem, Oregon
Lee Brice is back on the concert scene! Yes, you've read that right. It's not just a Rumor, but it's definitely newsworthy to be shared among Oregon country fans, as the "One of Them Girls" hitmaker invades the LB Day Amphitheatre this summer. Get ready for a night of Soul-pumping country tunes from the South Carolina country star, who will make you groove even if you don't like to dance. See what we did there? Well, pardon us for all the cheesy song references, but we are just as excited to invite you to check out Brice's concert this June 21 at the famous Salem, Oregon venue. Join hundreds of Lee Brice fans in celebrating his music. Sing along to his career-defining hits, including "A Woman Like You," "Rumor," "I Drive Your Truck," and many others. If you haven't done it yet, click the "Get Tickets" link to reserve tickets for this highly-anticipated concert.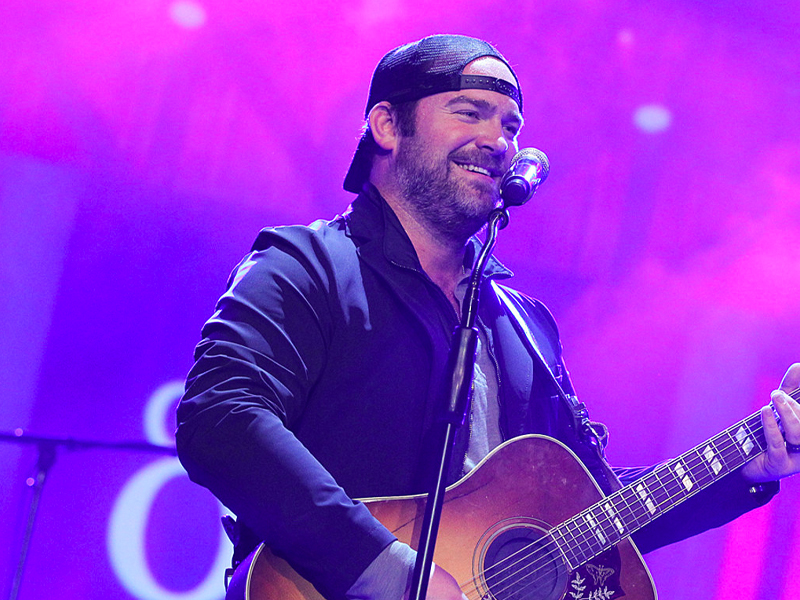 In a time when bro-country music was at its most popular, Lee Brice took a different route to attain country stardom through country ballads. His music is notably intimate and vulnerable. With its daredevil uniqueness, he has grabbed the attention of many country enthusiasts. Among the most noticed genres apart from country music that is infused in his style are pop and rock. He uses them in a way that is distinctly his.
Before becoming a solo country artist, Lee Brice was working in the background, writing songs for musicians such as Jason Aldean, Keith Gattis, Cowboy Crush, and Garth Brooks. Among his most popular written song for another artist is "More Than a Memory," which he wrote for Garth Brooks. This song would become one of Garth Brook's top-charting songs. In 2007, he shifted to becoming a solo artist. He began singing his own compositions. That year, he released his debut single, "She Ain't Right." Slowly gaining traction, he followed his debut with two more songs, i.e., "Happy Endings" and "Upper Middle Class White Trash."
Two years after, his debut album, "Love Like Crazy," came out. Its title track would then reach Billboard's Hot Country Songs charts and maintain a spot there for a year. The single was historic enough and was considered the longest song to have stayed in the said chart. The breakthrough album was followed by "Hard 2 Love," which came out in 2012. It debuted on the Country Airplay. Continuing his rise, his third album, "I Don't Dance," spawned singles on the airplay, the most successful being "Drinking Class." He went on a recording hiatus after this release and focused on touring. In 2017, he returned to the studio and recorded a self-titled album. The eponymous album was then followed by the 2020 hard hitter record "Hey World." Its single "One of Them Girls" went on to top the Billboard Country Airplay for three consecutive weeks.
Continuing on his touring, Lee Brice will be performing at the LB Day Amphitheatre on Wednesday, June 21st. If you're close to Salem, Oregon, you should see this concert. Ticket sales already started. Buy yours now!