LB Day Amphitheatre | Salem, Oregon
Gear up for a night of powerful music as Bush invigorates the LB Day Amphitheatre on August 25th, 2023. From their roots in London's '90s music scene, Bush has forged a distinct rock style that resonates with global fans. Under Gavin Rossdale's dynamic leadership, the band has given us hits like Machinehead and Glycerine, that echo themes of resilience and introspection and continue to have the world singing for many years after their release. As you soak in their performance amidst the amphitheatre's natural beauty, anticipate a night filled with euphoria and unforgettable rhythms. Bush's enduring impact on the rock genre is affirmed by their multi-platinum albums and broad fanbase. Secure your tickets for an enchanting journey into Bush's unique sound and lyrical depth. Let their talent enthrall you in an unforgettable night of rock music.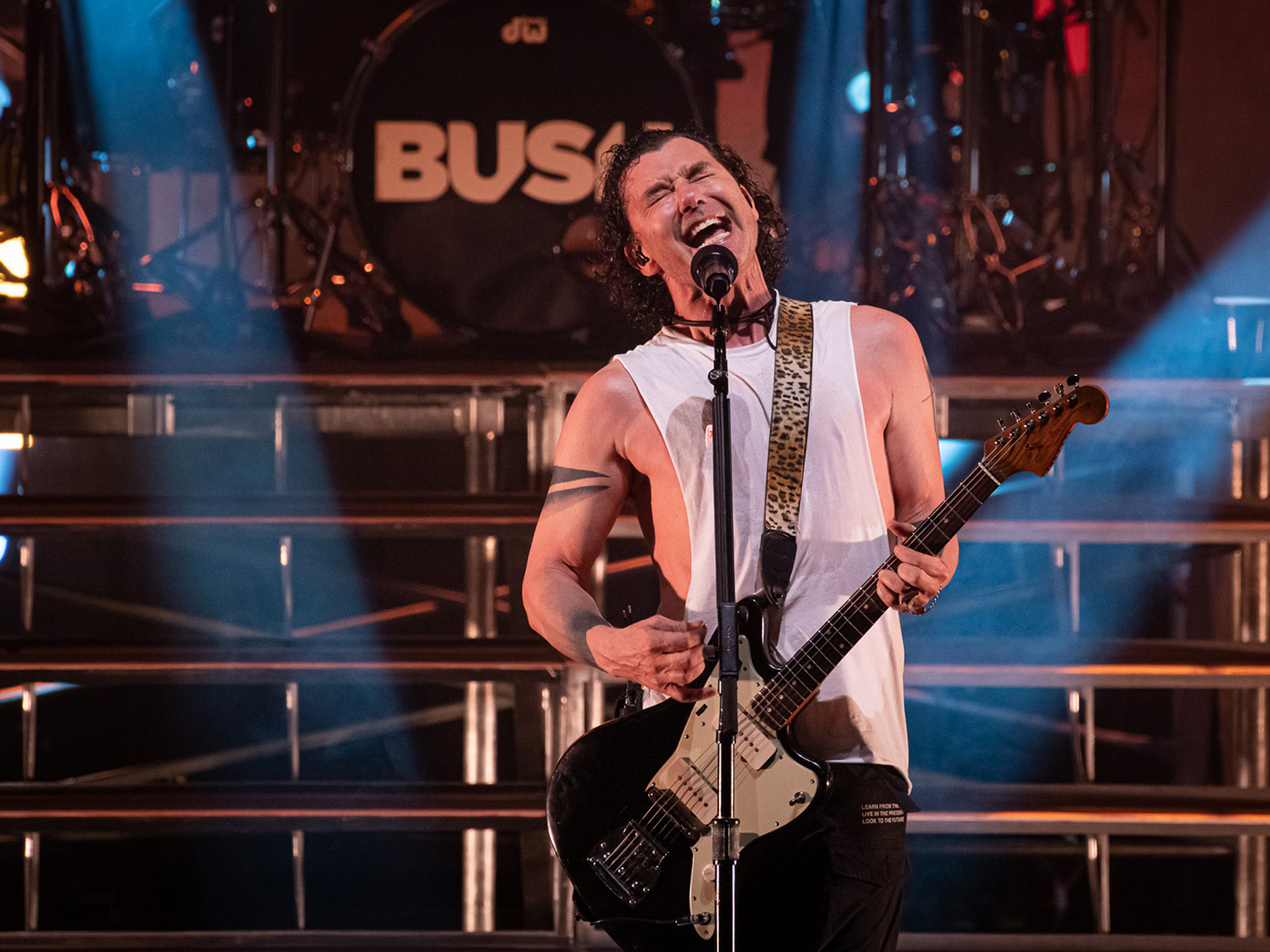 Prepare for an exhilarating experience as Bush pulsates the LB Day Amphitheatre with their magnetic energy on Friday, August 25th, 2023. Emerging from London's vibrant music scene in the early '90s, Bush has shaped and defined the era's grunge and post-grunge style, captivating fans around the globe with their fiery tunes and stirring lyrics that resonate with your heart and soul.
At the helm of this renowned band is the charismatic Gavin Rossdale, whose vibrant vocals and potent songwriting have been instrumental in forging Bush's unique footprint in the world of rock, leading them to the lofty position they hold in the music industry today. With the infusion of various musical elements, they've masterfully crafted a distinctive sound. Their chart-topping hits such as Machinehead and Glycerine have resonated with listeners, becoming anthems that crowds can sign along to while considering their own deepest thoughts.
Nestled amidst the natural beauty of Salem, Oregon, the LB Day Amphitheatre provides the perfect setting for Bush's electrifying performance. As you lose yourself in the cascading rhythm under the stars, waves of euphoria will wash over you, creating an unparalleled musical adventure.
Bush's remarkable achievements are a testament to their enduring impact on the musical landscape, keeping up with the world of music even as it continues to shift. With multi-platinum albums and partnerships with rock suoerstars under their belt, they've demonstrated their talent for creating music that fosters a deep bond with a diverse fan base. Their unyielding dedication and innate talent have garnered them high praise and a passionate following that never relents.
This concert offers the exceptional opportunity to witness the enthralling magic of Bush performing live. Book your tickets now and brace yourself for a night brimming with exceptional music and high-powered performances. Join us at the LB Day Amphitheatre on the night of Friday, August 25th, 2023, for a remarkable musical journey that promises to stir your emotions and engage your senses. Prepare to be thoroughly captivated by the undeniable talent and skilled artistry of Bush as they orchestrate an unforgettable evening of rock music that you'll remember for a lifetime.