LB Day Amphitheatre | Salem, Oregon
It's time to worship God as a family once again as Bethel Music comes to LB Day Amphitheatre on Wednesday 31st August 2022! Drawing believers from all over the globe and from a range of denominations for a spirit-filled meeting of healing, Bethel Music offers the opportunity to receive from some of the faith's most inspiring worhip leaders and speakers! There's nothing like being joined by hundreds of churchgoers to experience fellowship with God! Encounter the Lord and leave renewed and changed!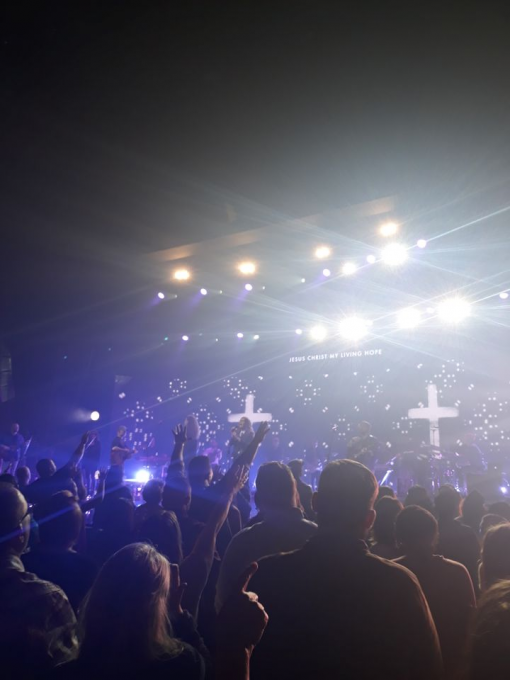 Shout for joy and sing His praises. There's no better place to do that than the LB Day Amphitheatre in Salem, Oregon.On Wednesday 31st August 2022, Bethel Music will be in town to assemble believers of the faith for a day of worship, prayer and thanksgiving. The Christian community shall rejoice and offer their hearts as Bethel Music will lead the multitude to songs that inspire the soul and rejuvenate the faith.Blessings are infinite, but tickets need to be secured as the demand for tickets to this event has constantly been on the rise. The 'buy tickets' link is on this screen, that's the easiest and fastest way to book them now!